AIIA is 100% grassroots and funded entirely by investors and industry allies. Donations towards a membership are used to support the advocacy and educational mission of AIIA. An EB-5 investor membership as well as memberships for EB-5 industry participants is also available.
This membership is tailored for EB-5 investors and allies who wish to become part of our passionate AIIA member community and have access to exclusive membership benefits, including assistance with immigration and investment processes. Opting into an investor membership with AIIA not only continues to support our mission of advocating for EB-5 investors, but also grants members access to our extensive and supportive member community of both investors and industry members. These online communities of investor allies are a key source of information for EB-5 industry updates, news from USCIS, updates on our strategic initiatives, and guidance from the experience of industry and community members.
EB-5 Investor membership
The American Immigrant Investor Alliance would not be an alliance without loyal members dedicated to advocating for fellow investors, reforming the EB-5 program, and supporting AIIA's efforts to accomplish these ends. AIIA prides itself on being able to offer assistance and advocate on behalf of all investors regardless of where they are from or where they are in the EB-5 immigration or investment process.
Our members are our greatest resource and supporters, therefore, we offer them year's worth of membership benefits beyond our member community, including education, professional services, and the insider scoop on our advocacy missions and programming.
Investor Membership Benefits
Community:
Access to our supportive 600+ member community of EB-5 investors, industry professionals and AIIA Allies
Virtual and in-person conferences with the AIIA member community, as well as one-on-one assistance with AIIA Board.
Access to online community forums on Telegram, Microsoft Teams, Discord, and more.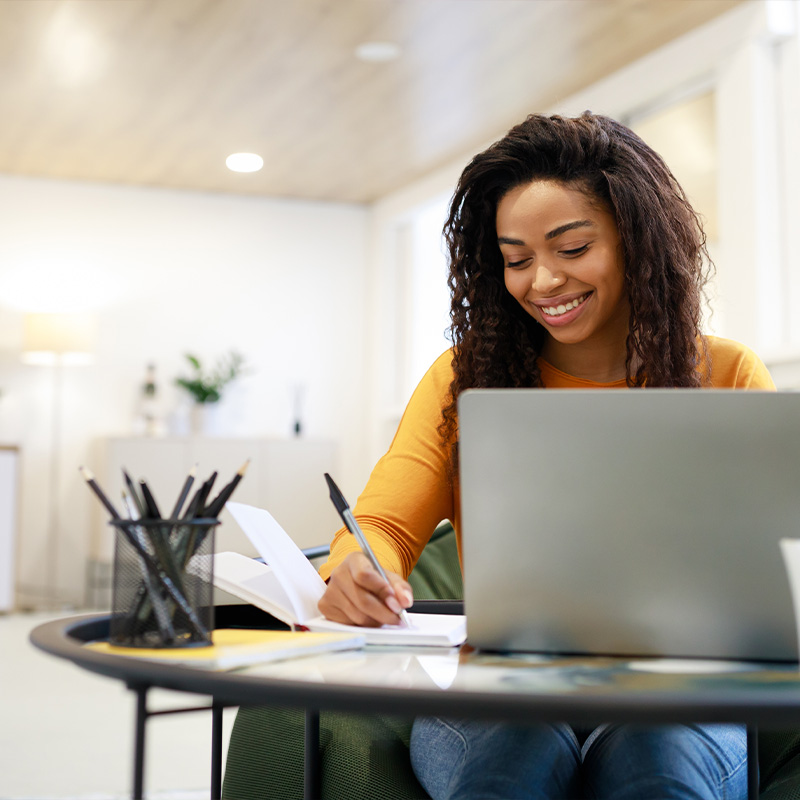 Education:
Access to exclusive educational resources including educational series, bi-monthly webinars, and "Ask an Expert" sessions
Pre-residency tax education, planning and assistance with AIIA-vetted tax professionals
Immigration and investment support
Briefings on industry trends and business insights from AIIA membership community and professionals in the field
Virtual trainings and consultations for process support, such as consular interview training
Question and Answer sessions with AIIA Board
Services:
Support on delayed immigration process and other immigration related issues faced by EB-5 investors such as RFEs, NOIDS and Denials
Support on investment repayment related issues faced by EB-5 investors
Discounted legal fees and professional referrals to AIIA-vetted industry professionals for tax planning, source of funds review
Discounted wealth-planning resources and guidance with AIIA vetted professionals
Landing and settlement assistance with AIIA professionals
Referrals and complimentary consultation with Securities, Commercial and Litigation attorneys
Advocacy:
Briefings on legislative and regulatory developments in the EB-5 industry,
Opportunity to participate and guide the organization's future activities, programs, priorities, strategy and operations by providing feedback and inputs as well as progress updates on lobbying efforts
Insight and influence over AIIA's legislative advocacy efforts, including political lobbying and internal AIIA activities
Updates
Access to the latest information EB-5 including processing times, USCIS engagements and other things relevant to EB-5 investors undergoing the EB-5 immigration process
Access to documents received through FOIA requests or litigation against government agencies
How to obtain membership?
A donation of $500 or higher gives an immigrant investor and individuals in their household access to an annual membership with AIIA. Investors or their family members may sign up for a membership here.
If you have previously donated to AIIA you can access your donor portal here to see your past donations.
EB-5 Industry membership
AIIA is a 'by investor for investor' organization and recognizes the importance of support from EB-5 service providers to our community. This includes attorneys, investment consultants, foreign intermediaries, investment issuers, developers, project managers etc.
Why Join
Advocacy for your clients and beyond: AIIA strongly believes that EB-5 investors make the core/basis/foundation of the EB-5 industry. Your financial support will help advocate for our community and help ensure that your client's interests are being served. Develop standards for best practices in the field for ethical and equitable access to the EB-5 program for all parties involved. Work with an investor-focused advocacy organization fighting to reform the EB-5 program for the better.
Engagement: Work alongside experienced EB-5 lobbyists allied with AIIA to advance investors' policy and business interests. Take part in developing AIIA's government affairs agenda and shaping advocacy efforts for future programming and political campaigns. Engage in goal-setting, feedback sessions, and policy formation through AIIA and allied political advocates.
Access: By supporting AIIA and with supportive feedback from your existing clients, industry professionals may be added to our list of industry professionals, giving you access and business exposure to immigrant investors seeking to invest and immigrate to the United States.
How to obtain membership?
A donation of $2500 or higher gives an immigrant investor and individuals in their household access to an annual membership with AIIA. Industry professionals or members of their organization may sign up for a membership here.
If you have previously donated to AIIA you can access your donor portal here to see your past donations. AIIA is an EB-5 investor first organization and the membership is provided on an "at will" basis. Not interested in being a member yet? Stay in touch with us on our Contact page.